Ground Handling
Flight support companies today work on a 'you get what we give you' pricing model from the main ground handlers and therefore all have a very similar pricing model.
A unique knowledge of ground handling pricing will mean that we can work to develop tailored packages both with NAS stations and other key service providers to give a pricing advantage and ultimately greater selling margins than our main competitors.
Customer requirements dictate the scope of ramp handling services from an extensive menu of options that includes loading and off-loading, dispatch operations, load control, management of unit load devices,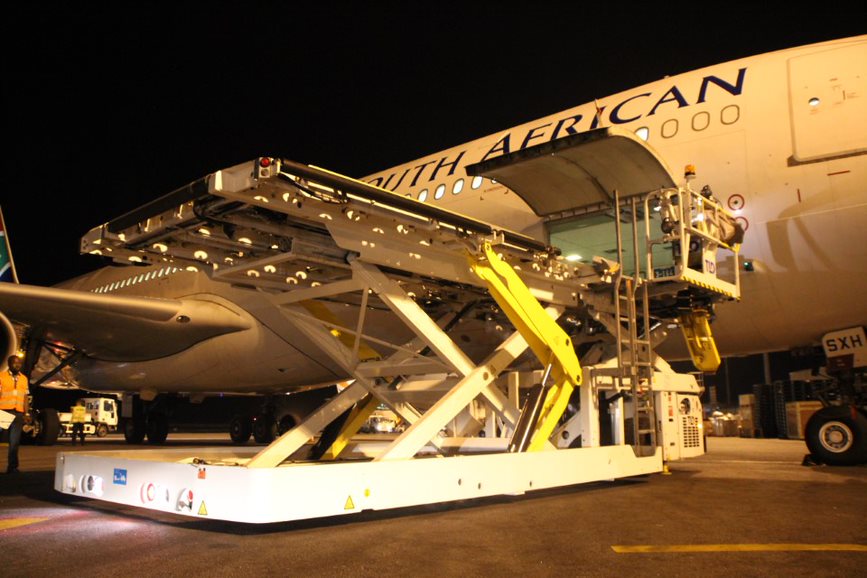 baggage reconciliation, coordination with flights and documentation. Our resource management system, matches equipment and crew resources to fluctuating needs, ensuring high-levels of response to all supported customers. Seamless interface with other airport operations -- movement control center, fuel providers, caterers, security and more -- ensure each aircraft turnaround is complete and fully compliant with all established procedures and service standards.
With a variety of fixed & mobile ground handling equipment as well as sophisticated motorized vehicles, our chosen handlers are ready to service any type of cargo or passenger aircraft.  We cover Code A - F aircraft and ensure to maintain fixed and mobile ground handling equipment, as well as motorized vehicle fleets. The trained ramp operations teams are trained to service any type of passenger or cargo aircraft, including the world's largest passenger jet, the Airbus A380, and the giant Antonov AN225 for oversized cargo.
Adhoc.aero offers a fixed menu of services for TURNAROUND handling of aircraft, be it Passenger aircraft, Freighters or General Aviation aircraft which is available in the table below.